Delivery

It delivers typical Sicilian products throughout the UK
Our terms and conditions of delivery
Sfoodelivery
Sfoodelivery is the shipping service integrated into the sicilianfoodshop.com platform, designed to maximize the goal of the short supply chain, minimizing delivery times. A service that deals with guaranteeing and managing all shipments between the producer and the final consumer with the aim of shortening delivery times to a minimum, respecting the short supply chain, bringing to your table always fresh and genuine Sicilian products.

To achieve this, shipments must start strictly from the warehouses of our suppliers, scattered throughout Sicily. Therefore, it is not possible to combine shipments from different suppliers.
---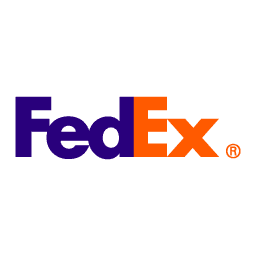 For international shipments, we entrust your orders only to FedEx
___________________
For the delicate shipment of Sicilian wines throughout Europe, we have decided to adopt the polystyrene cellar.
The polystyrene wine cellar is the best known "historical" bottle packaging. Ideal for shipping the precious bottles of Sicilian wines. Six bottles can be shipped at the same time in total safety by inserting the wine cellar inside its special cardboard box. Its advantage is that it adapts to various formats such as oils, wine, sparkling wine, beer, and guarantees maximum protection against thermal changes and accidental falls.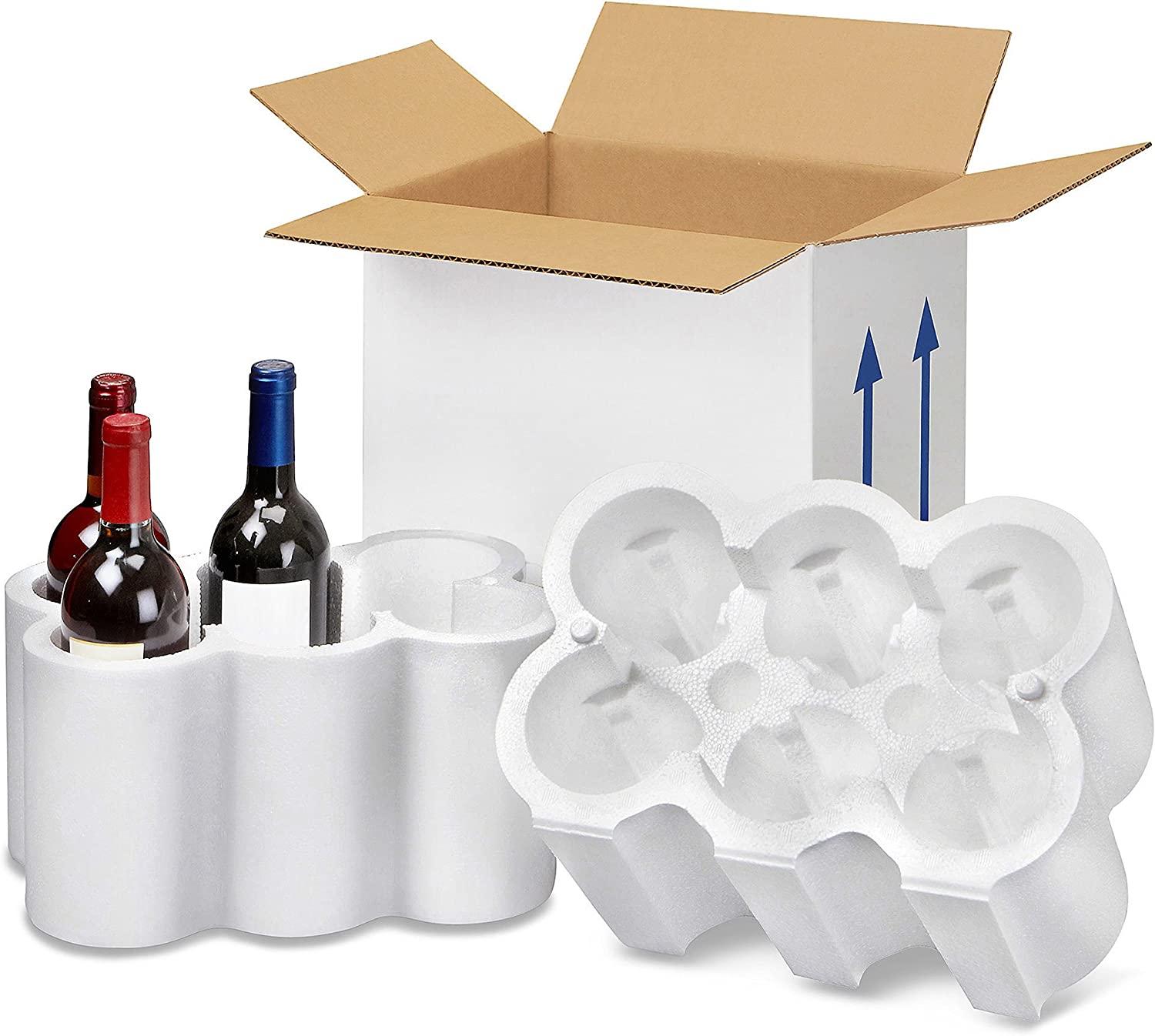 Another very valid and safe system are the safety boxes in reinforced cardboard for shipping bottles.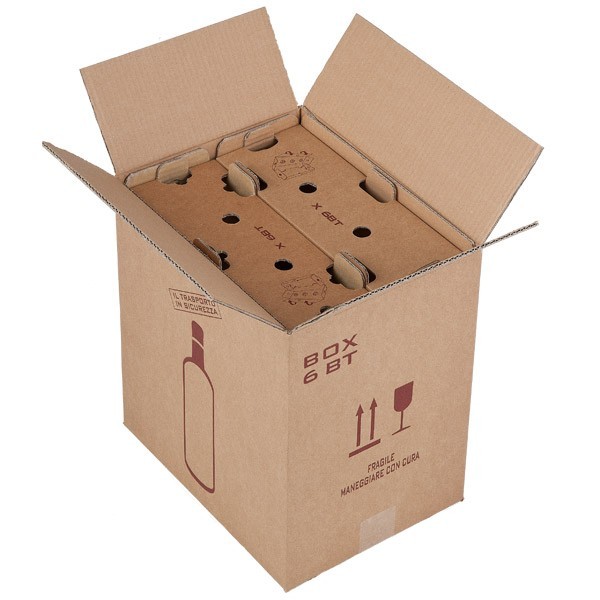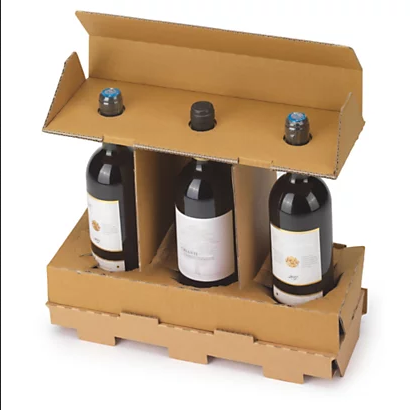 ___________________________
Guaranteed departure Monday and Tuesday.
Regardless of your delivery choices, we have decided to start orders on Mondays and / or Tuesdays of each week or to avoid long stops of the goods in the courier's warehouses during the weekends.
Order processing:
For orders placed Monday after 6pm to Friday, we process orders on Saturdays and your shipments depart the following Monday.

For orders placed by 6pm Saturday to Monday, we process orders on the same Monday and your shipments depart on Tuesdays.

Departures always take place from the warehouse of our suppliers. Precisely for this choice, it is necessary to process unique shipments for each warehouse. So if you order from multiple suppliers, we inevitably have to process multiple shipments.
____________________
Shipping cost:
Delivery by express courier in Europe and the rest of the world:
Variable costs based on the weight and service chosen.
The system offers an estimate of the shipping cost on the page of each product, just enter the country of destination.

For total clarity and certainty of the shopping, start inserting the products in the cart and register your shipping address, the system will automatically calculate the real shipping costs to be paid, divided by warehouse, and you will see them displayed in the cart.
Attention: Since we are a VAT exempt company, all shipments regardless of whether they are EU and EXTRA-EU subjects such as (Switzerland, United Kingdom, etc.) will be invoiced with VAT exemption as required by current legislation. In Customs, before the goods arrive at their destination, the individual non-European states may ask you to pay the VAT not paid in Italy and any customs duties on imports specifically established by each individual state for the different types of products entering their territory.
___________________________
Shipping Guarantee:
Our first goal is to make you taste healthy and good Sicilian products and to do this we are committed to getting our products to your home in excellent condition! Our priority is to safeguard the product by ensuring its perfect conservation throughout the duration of the trip. We pack our products artfully using materials designed and reinforced for transport and for this we have chosen the best materials on the market. For our boxes and packaging materials we have chosen a high quality Italian manufacturer. The goods travel at our risk, in case of damage we ask you to accept the packages with reserve.
_______________
Right of withdrawal:
Pursuant to art. 59 of Legislative Decree 21/2014 the right of withdrawal is excluded in the following cases:
- order of products made to measure or clearly personalized;

- order of Products that are likely to deteriorate or expire rapidly;

- order of sealed Products that cannot be returned for hygienic reasons or related to health protection or that have been opened after delivery.
With reference to the cases of exclusion of the withdrawal listed above, the Customer, in particular, is informed and accepts that the Products that "risk deteriorating or expiring rapidly" include all food products (including wines, spirits and beverages), as the characteristics and qualities of these types of products are subject to alteration also as a result of inappropriate storage.

Therefore, for reasons of hygiene and customer protection, the right of withdrawal is not applicable for food products (including wines, spirits and beverages), but is only applicable for products purchased on the site that can be returned to their respective suppliers and remitted. On the market without endangering the health of consumers (such as books, gadgets, kitchen utensils, etc.).