Cantine Pepi is a 99 percent female company, run by women who courageously do the job of winemakers in Sicily. The wines of Rosa Pepi and her daughter Erika are born in Mazzarrone, in the Licodea Eubea area, in the hills, along the Dirillo river.

For four generations the family history has revolved around the world of wine, treasuring all its aspects: from mediation to trade, bottling, distribution and, finally, from 2000 onwards, to the production of bottles through which to express the talent of these lands, love as you love a child.

They are wines designed for pleasure and born to be remembered, wines of character, in balance between the field and the cellar. Pleasantness, elegance and, at the same time, strength make up the style of Cantina Pepi, they are the challenge of Rosa and Erika.
For maximum safety in shipments, Cantine Pepi has chosen DHL approved safety boxes in reinforced cardboard.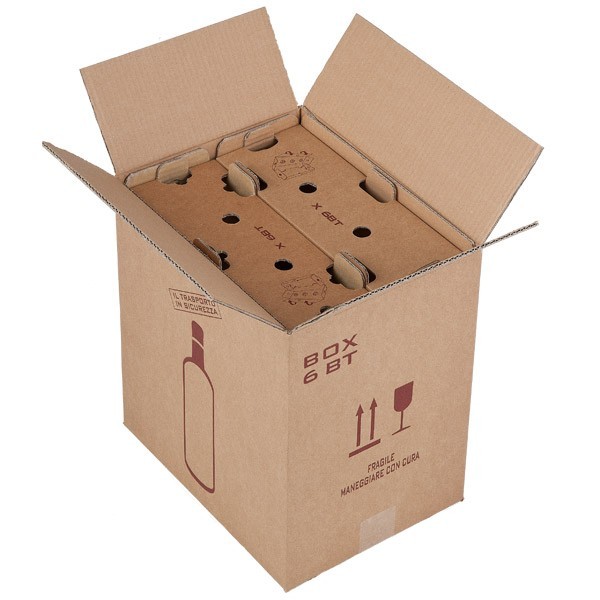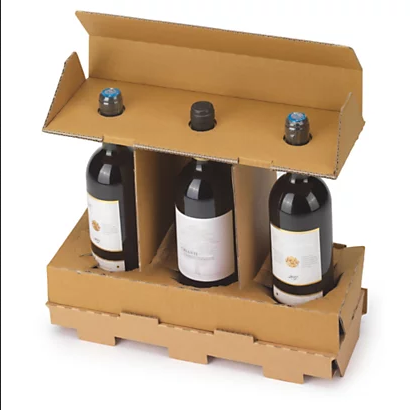 ---
All our wines are also available in quantity, for the HoReCa sector starting from 36 bottles. To access the HoReCa prices you need to register with a company account.