Welcome
on sicilian food shop
The online store dedicated to typical Sicilian food and wine products of excellence, those refined products for their unique taste given to them by small artisan production. Products that you find hidden only in the small suburbs of the Sicilian hinterland.
Coming soon here typical food products of Sicily
We are constantly looking for small artisans of taste. We carefully select our suppliers, who must essentially correspond to producers of excellence who dedicate themselves with artisan care to the creation of typical Sicilian products.
Products that make a difference in terms of taste.
Buy with confidence
We offer the special 100% Sicilian quality guarantee!
Guaranteed daily shipments throughout Europe with international couriers, directly from the manufacturer to your table.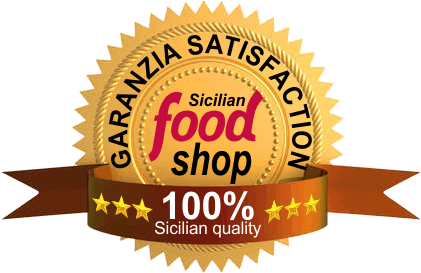 Secure payments with