Welcome
On Sicilian Food Shop

The first online store dedicated to typical Sicilian food and wine products. Products with a unique taste given to it by small artisan production. Carefully selected products that fully satisfy our expectations of Sicilian taste and authenticity. We are sure they will amaze you.
Word of Sicilian D.O.C.
Our typical Sicilian drinks
White wine
Red wine
Rose wine
Liqueur wine
Drinks tasting box
Our products of typical Sicilian gastronomy
Sicilian extra virgin olive oil
Cookies
Sweet preserves
Salted preserves
Typical sweets of Palermo
Box degustazione alimenti
Here are the artisans of Sicilian taste that we have carefully selected to provide you with the best typical products of Sicily.
"WARNING" All specialties are shipped directly from the production sites, to always guarantee maximum freshness, as most of our products cannot be stored in a single warehouse. If your order includes products from various suppliers, the system will automatically create multiple shipments, one for each warehouse / supplier.
We select only the best products that must first of all satisfy our expectations of true Sicilian taste.
We offer the special 100% Sicilian quality guarantee!
Word of Sicilian D.O.C.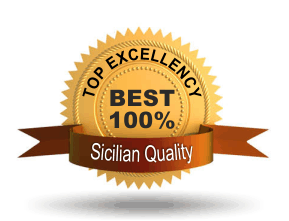 Secure payments with PayPal or Stripe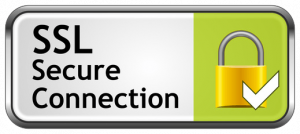 100% Sicilian products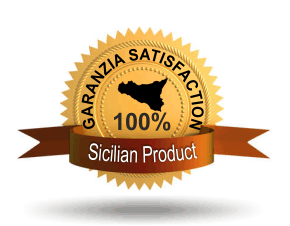 Only products of Sicilian origin
We select only the best products because we are the first consumers.
From Sicilian DOC we choose the best.
---
Safe Shopping

---
Guarantee and Quality

Our suppliers are artisans.
Small businesses that in compliance with the traditions produce true Sicilian excellences.
Guaranteed by our Tasting Team e certified by Sicilian Food Shop
---
Express Shipping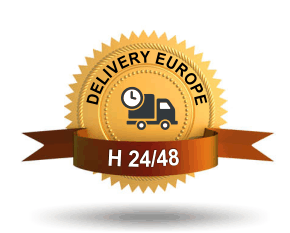 ---