Main products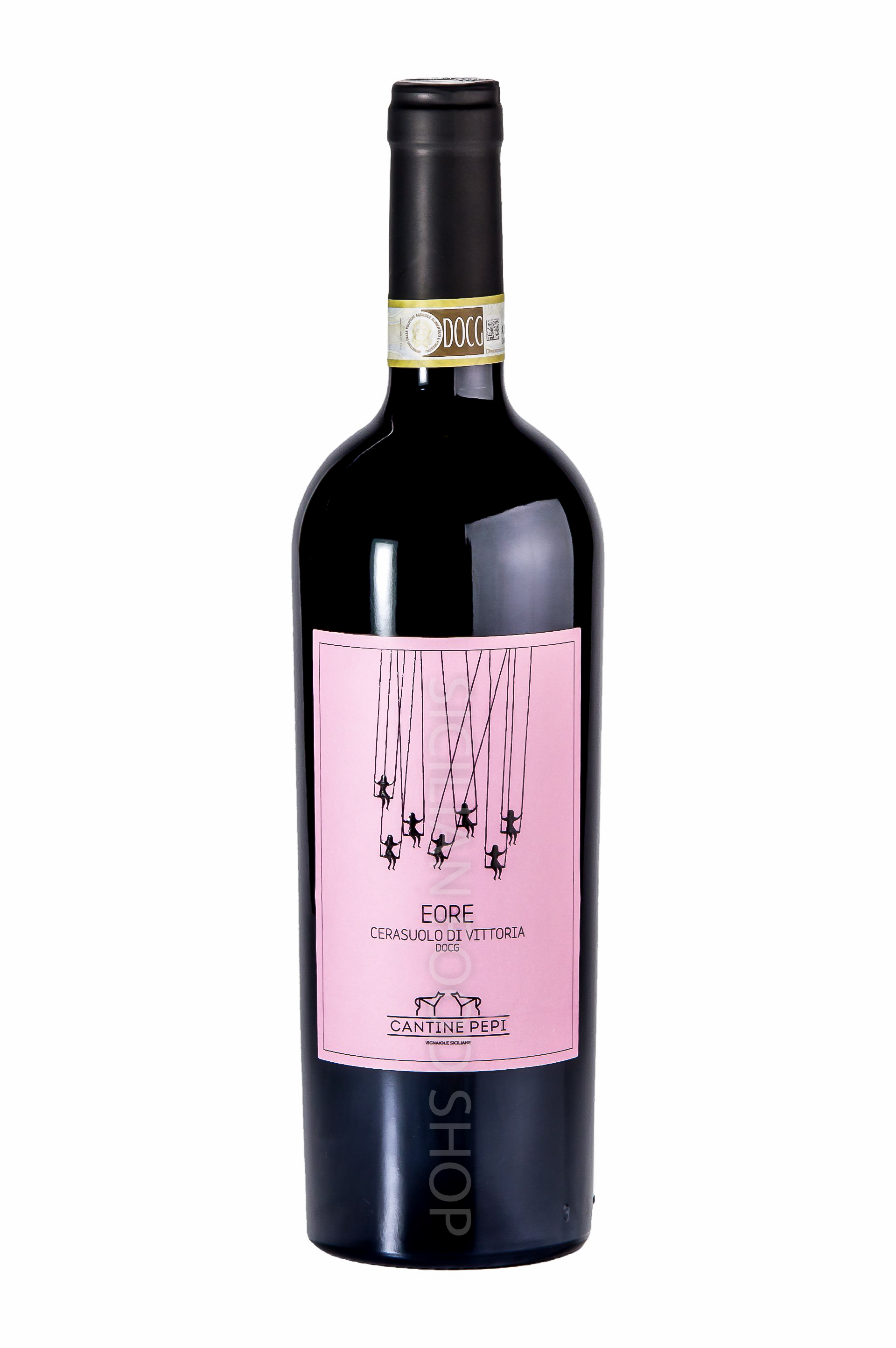 DOC Sicilian wines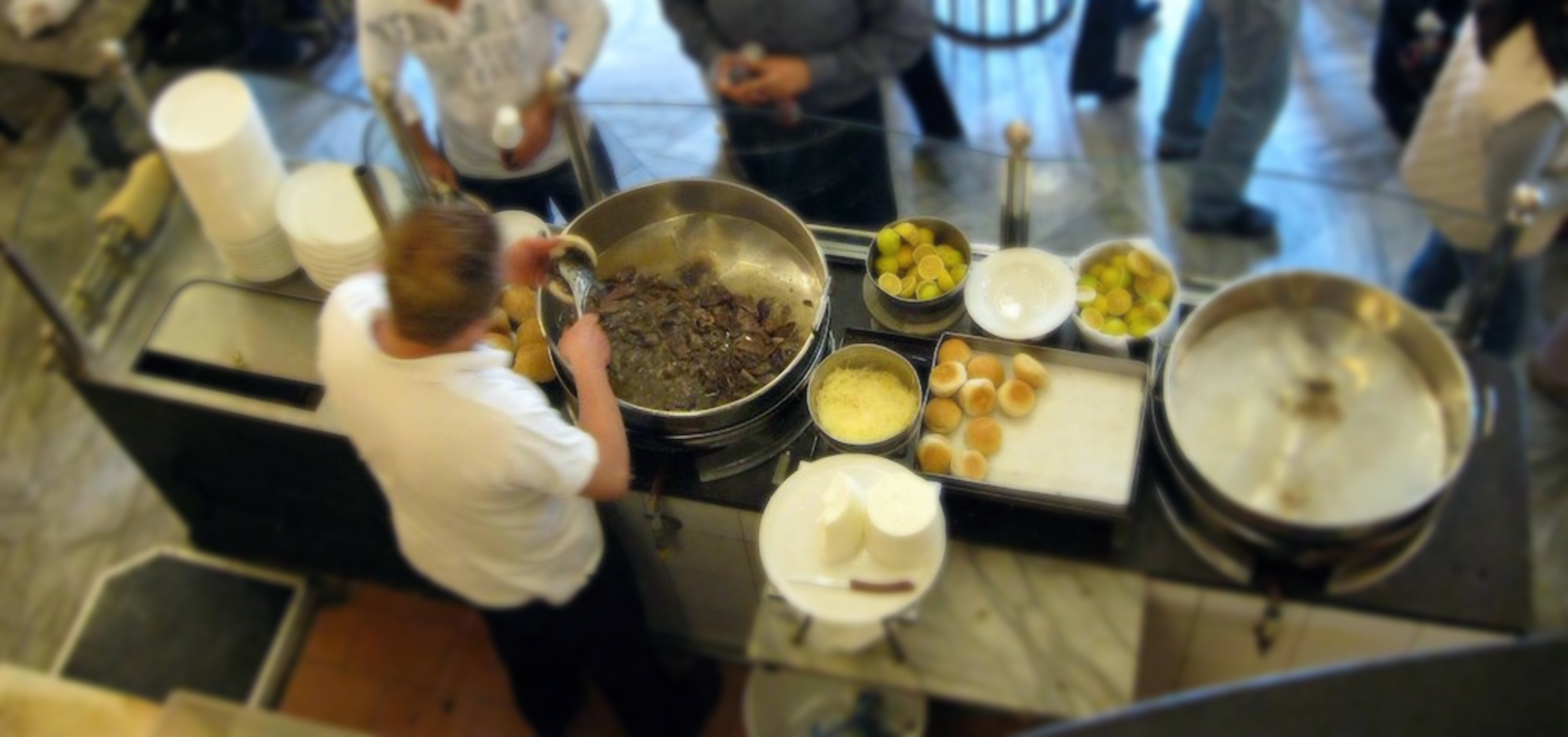 Sicilian Street Food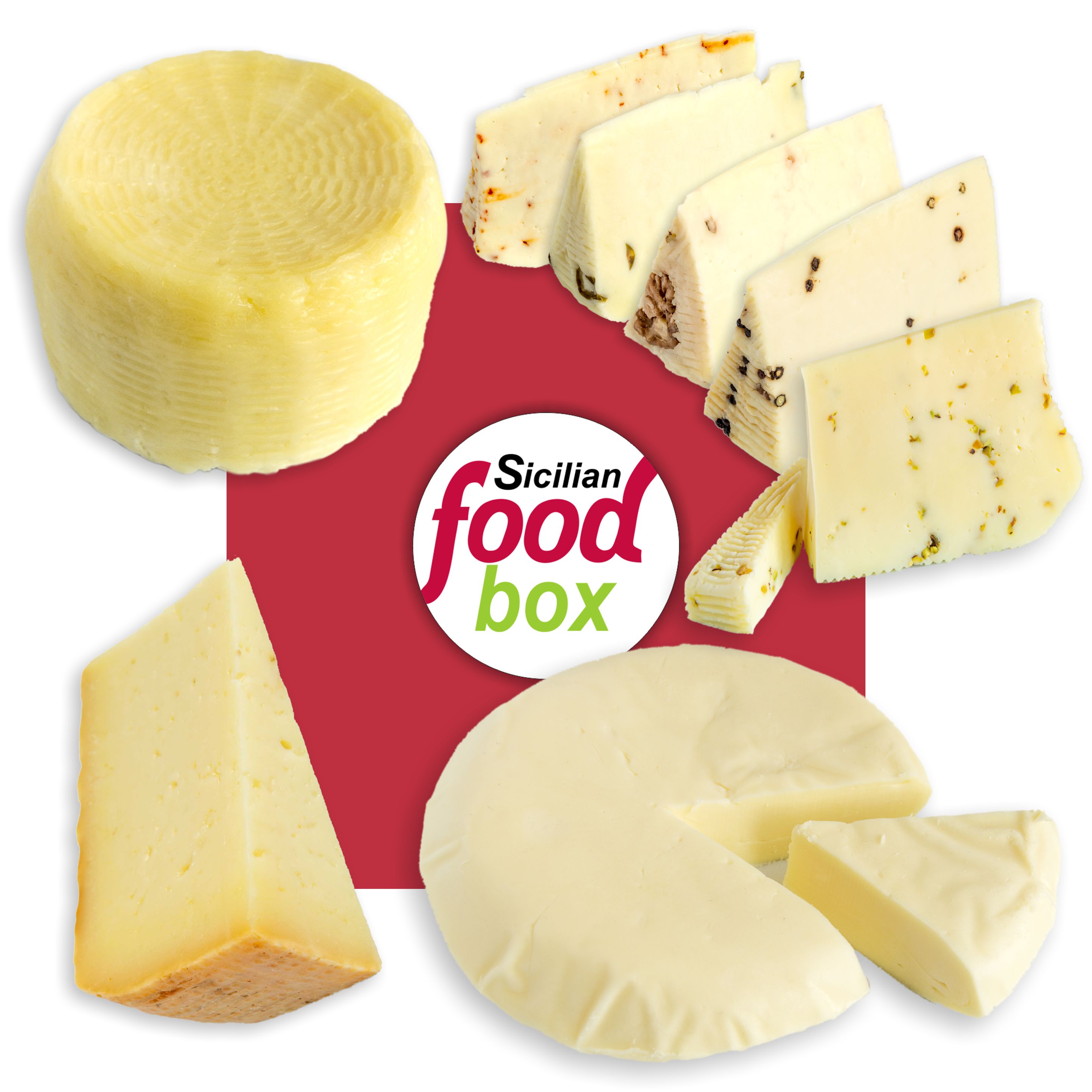 Sicilian cheeses
Testimonials
Spectacular products in a spectacular setting. In an atmosphere of
courtesy and professionalism reigns a handcrafted dimension that rewards
the taste. Really compliments.
Massimiliano

for the Mandra di mezzo Dairy
The cassata was a gift from a dear friend. The order left immediately on Monday morning, on Wednesday, as announced, it had already arrived in Austria. Perfect shipping. The impeccable packaging protected the cassata very well, which passed the various passages of the couriers unharmed. The cassata was amazing, a bomb of sweetness with the flavors of Sicily. I can't say enough about this product and all related services. Availability and kindness on the phone immediately resolved some small doubts.
Daniela

for the Fiumefreddo DOC pastry shop
This wine is excellent, a unique taste much appreciated by my friends. I will repurchase it again and again. I highly recommend it, for true connoisseurs.
Antonio

for Cantine Pepi